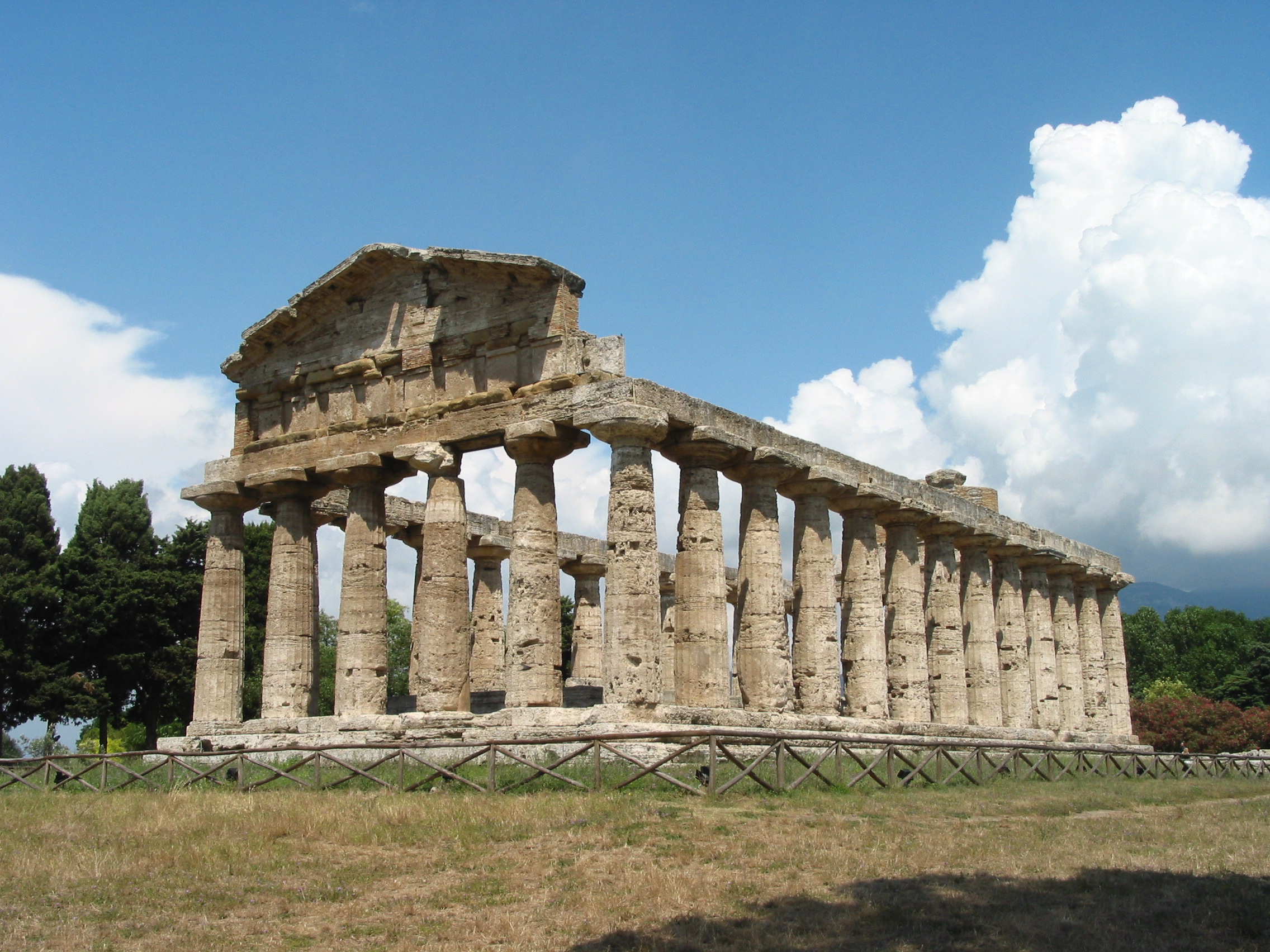 Goddess Temples of the World
All over the world, devotees of the sacred feminine have kept their lamps and hearth fires burning in the name of Goddess for millennia. Those who maintain goddess temples, in both physical and digital manifestations, create a powerful energetic web that protects, sustains, and invigorates the planet and all life upon it. To host, serve, or promote a goddess temple is a holy calling.
Below, please find links to digital and physical goddess temples worldwide. If you know of a temple that is not on this list, or if you have started a new temple, please feel free to fill out the form at the bottom of this page to submit your temple for our registry.
May all beings benefit from the loving labour of the temple keepers!